QuickTwist™ Water Filters, Quick Twist™ Water Filters, Quick Twist Filter, quick twist filter, quick twist PP filter, quick twist carbon filter, quick twist carbon water filter, quick twist PP water filter, FILTRATION, filters, water filter, carbon filter, carbon filtration, progressive group australia, progressive group, progressive group new zealand, progressive, wine filtration, beer filtration, beer, wine, water, rona range, filtrox, fibrafix, rona pax, filter sheets, filter bag, osomois system, progressive group, progressgroup, progressivegroup.com.au

Progressive Group Australia Pty Ltd has a full range of products for all your filtration needs.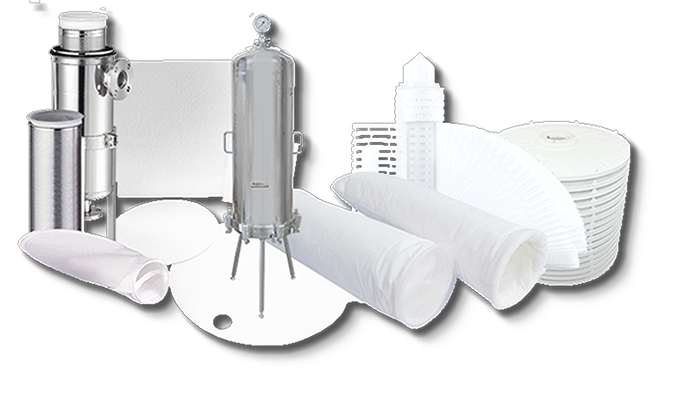 FEATURE FILTRATION PROBLEM
If you have any aroma or taste issues caused by TCA, TBA, TeCA or geosmin then the RONA™ FIBRAFIX can successfully remove the taint whilst
retaining
delicate
wine
aromas.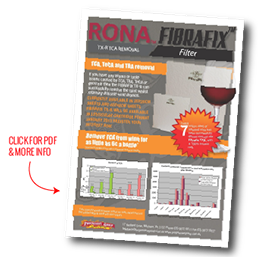 With over three generations of knowledge and skills we have dealt with projects on many different levels. The team consists of people who we believe will be a benefit to any project due to their previous experience and valuable insights they offer from the beginning to the end of any project.

Progressive Group Australia Pty Ltd © 2014 Privacy policy LAST UPDATE: Aug 2014





17 Redland Drive,
Mitcham, 3132Victoria, Australia.
Telephone: +6 03 9872 6811
FAX: + 6 03 9872 6822
E-mail: admin@progressivegroup.com.au